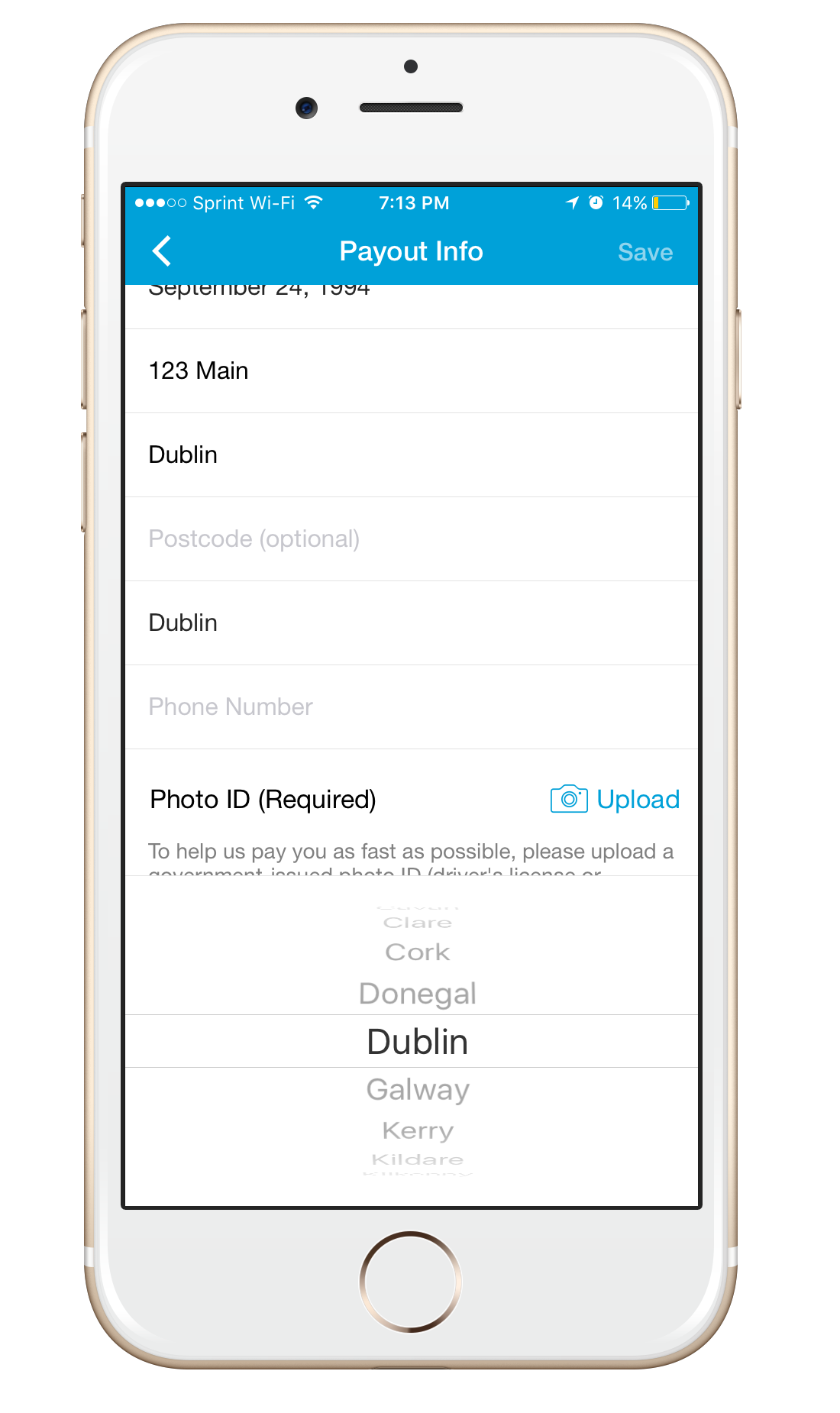 Ireland Localization
My first project was to localize the app for an upcoming launch in Ireland.
Sending money to new users
Built interface and functionality for when someone without Tilt is sent money.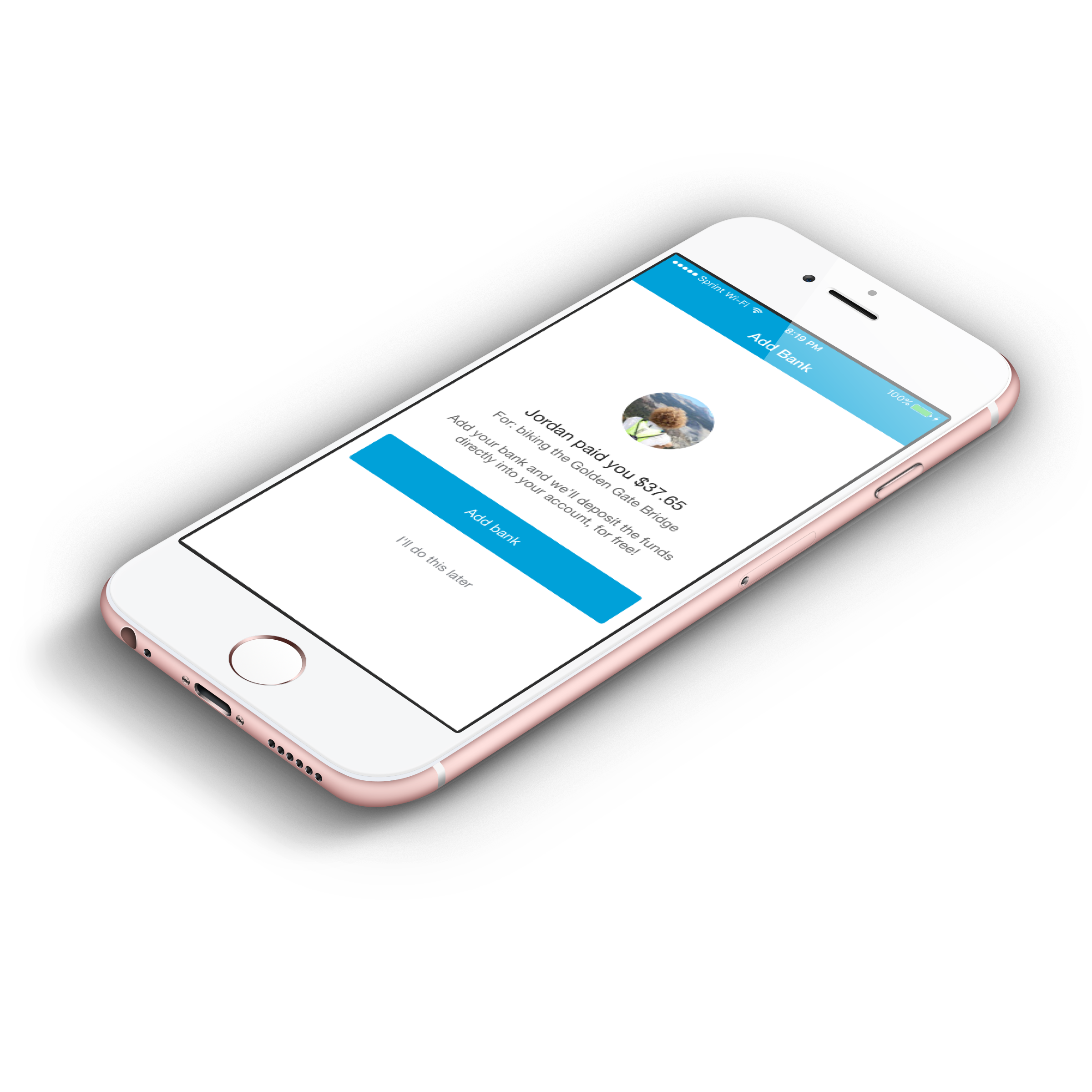 This was a fun feature to build because I dealt with handling the app when it opens from a Deeplink, building new model classes, pulling information from the Tilt API, as well as building 2 new screens.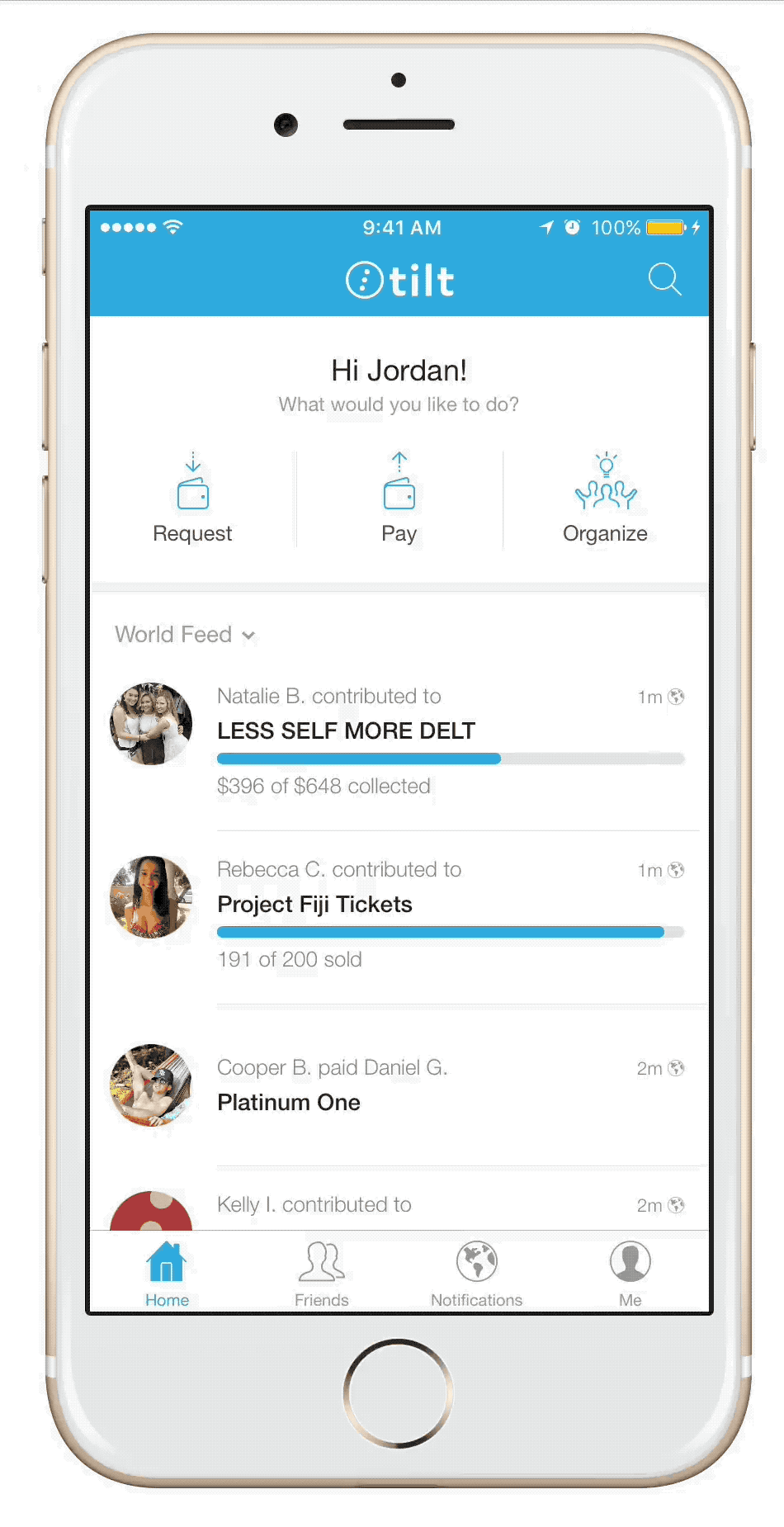 Onboarding tutorial
I worked closely with my team's designer to build this swipe through tutorial.
Shipping Code Fast
Code I wrote shipped in ~3 weeks. Shout out to Tilt for trusting their interns so much.
Reporting and Fixing Bugs
I realized how satisfying it is, and how much I love fixing UI bugs! Also, it became a joke in the office that I should have to fix all the bugs I reported, because I reported so many.